With the help of
@RICH-DSO
(thanks so much again!) with ASTAP and aligning differenct channels I was able to do a combination of duo narrowband data in H(HO)O and RGB stars from broadband data of the Crescent Nebula: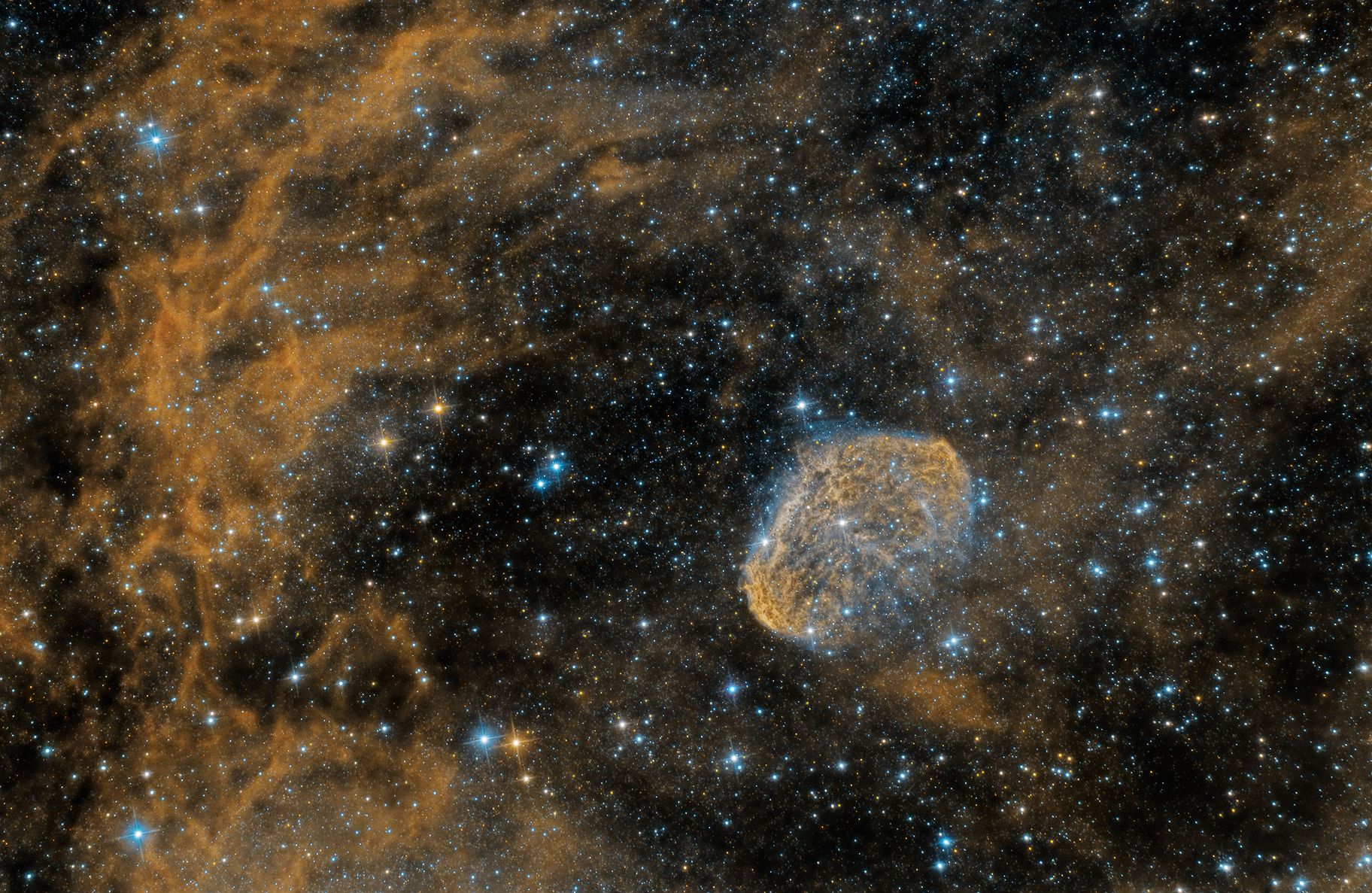 StarTools did a great job on stretching the data (auotdev without ROI) and revealing the details (applying deconvolution and seeing the result has been a nice moment

). I can't stress enough how much I love 1.7's new SuperStructure module! It made a huge difference for the final result.
Combining the narrowband and broadband data in the layering module was fine, but I had to fiddle a bit with the star mask for the brighter stars with spikes. The algorithm sometimes has problems with isolating the stars and their spikes. Moreover, in the mask module the preset 'fat stars' was greyed out...does this one only work with tracking activated?
See details here:
https://www.astrobin.com/qmf2bj/?nc=user
Regards
Stefan