Strap on your headsets and put on those red/cyan glasses - StarTools now does 3D!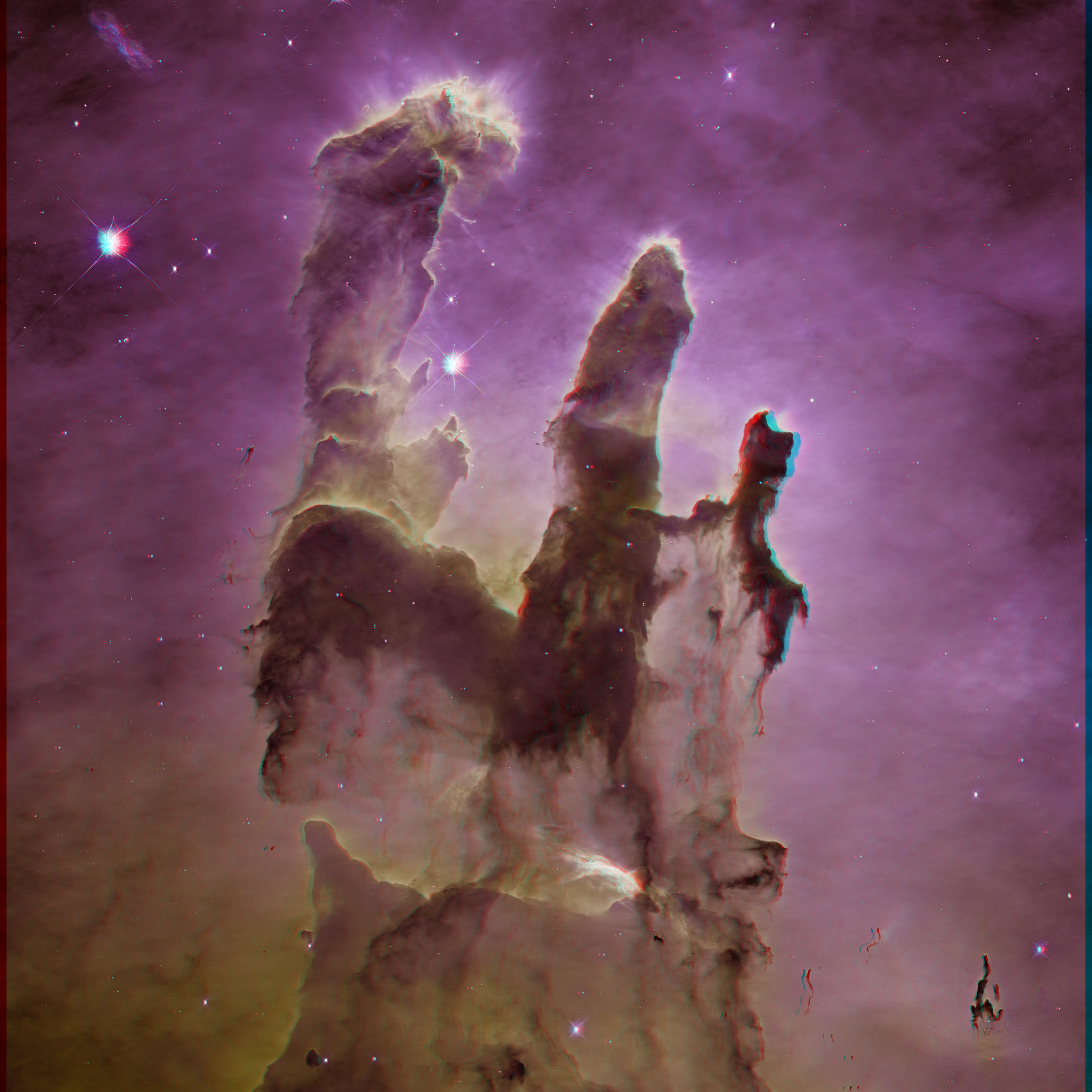 Watch the same image in 3D in any VR headset here
.
Or
check out a 2.5D version here
.
I don't have a Facebook account, but the Stereo 3D module is even compatible with Facebook's new 3D Photo feature.
Creating these is super quick and easy too. To learn more about the new module, go here;
https://www.startools.org/modules/3d
Have fun!